COVID-19 Updates:
If you are checking in for an appointment, please call (828) 258-1586 and dial extension "0"
Asheville Eye Associates and the Asheville Eye Surgery Center are open. We are taking measures to ensure our patients, doctors, and staff remain safe. To learn more about how your appointment OR surgery might be affected, please click here.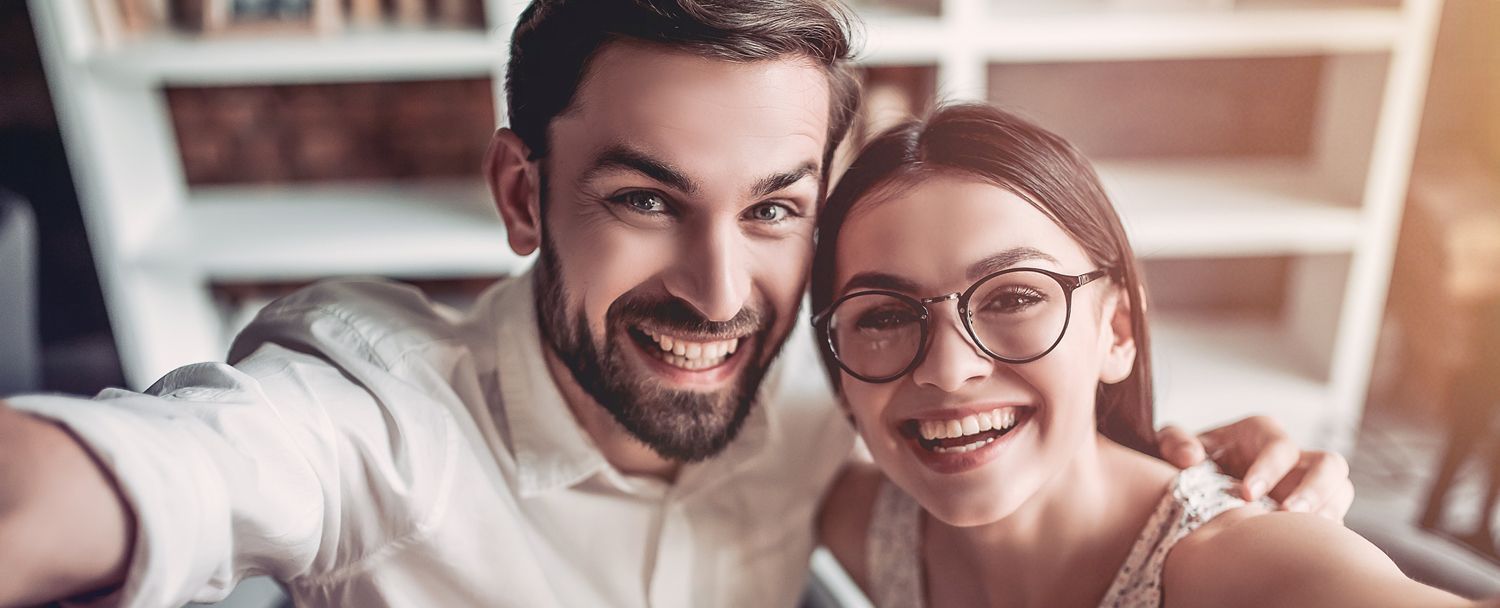 Enhancing Lives Through Leading Eye Care
For more than half a century, Asheville Eye Associates has provided expert eye care to the region of Western North Carolina. Our highly skilled physicians include every sub-specialty of ophthalmology and deliver the most advanced medical and surgical eye care for all of your eye care needs.